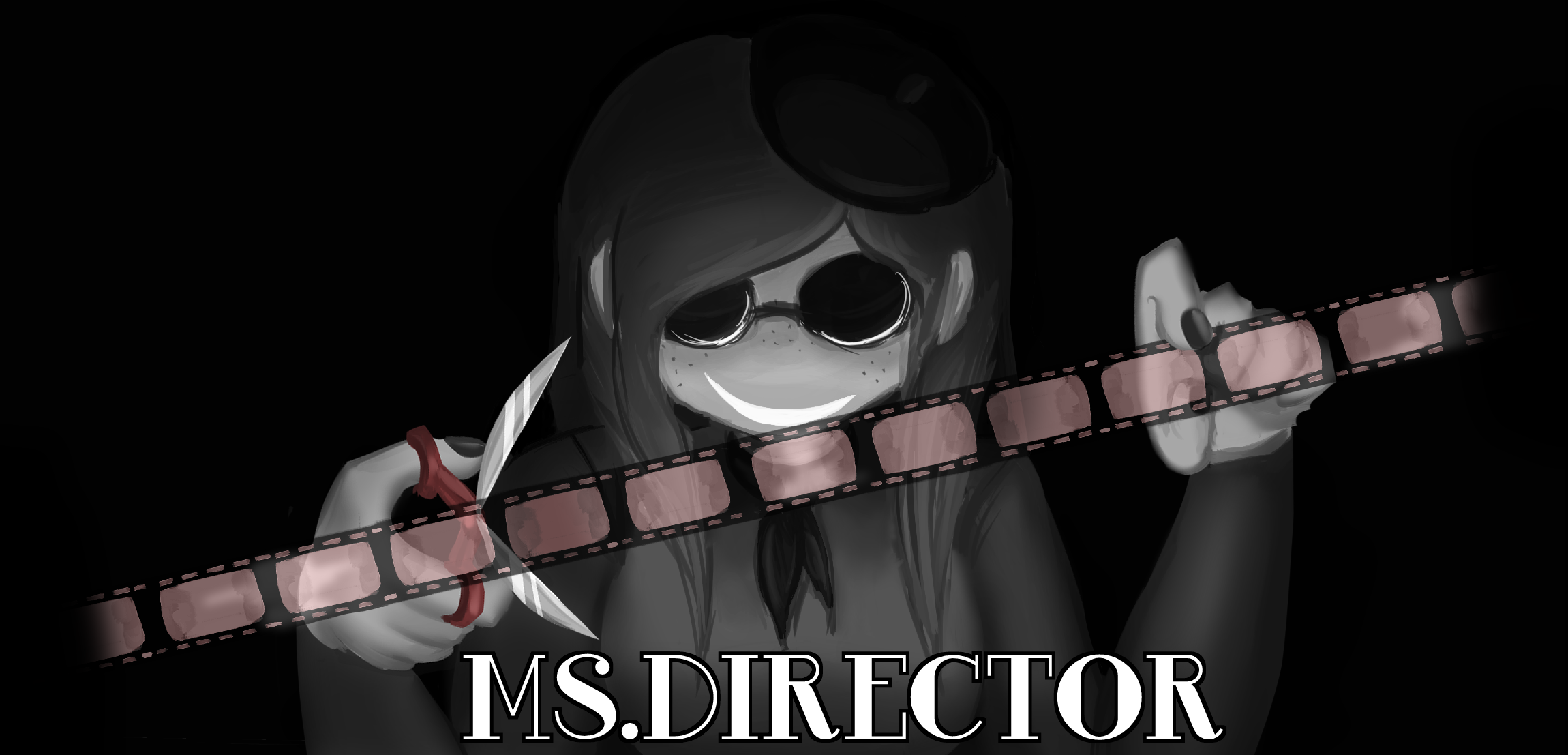 Ms.Director Demo
A downloadable game for Windows
You play as the fallen from grace actress Patricia Dahl as she attends a shady audition at the mansion of a self proclaimed "Up-And-Coming" director. However, soon after her arrival, it becomes clear the director never had any intent of letting her leave alive. Only with the help of the ghosts of the director's past victims can Patricia escape, and only with her help can the spirits finally pass on to the next life.

This is only the demo and has the first 3 ghosts you'll encounter.
In the full game, there'll be 10 ghosts you need to help, with puzzles and monsters scattered between.
it's approximately 10 minutes long if you know where all the items are and know the puzzles and don't talk to anyone or look at anything.
Make sure to check everything! Never know when something might come in handy!
If you like it, or if you just need help on a puzzle, join our discord! https://discord.gg/TnGAuRn

And if you like it enough you're willing to throw 5 bucks at me for the full thing, you can find it right here: https://sketchynonesense.itch.io/msdirectorgame
and for more content and updates on development, check out the official Tumblr page! https://msdirector-game.tumblr.com/ or the Twitter! https://twitter.com/MsDirector_game
Download
Click download now to get access to the following files:
MD halloween DEMO.zip
471 MB