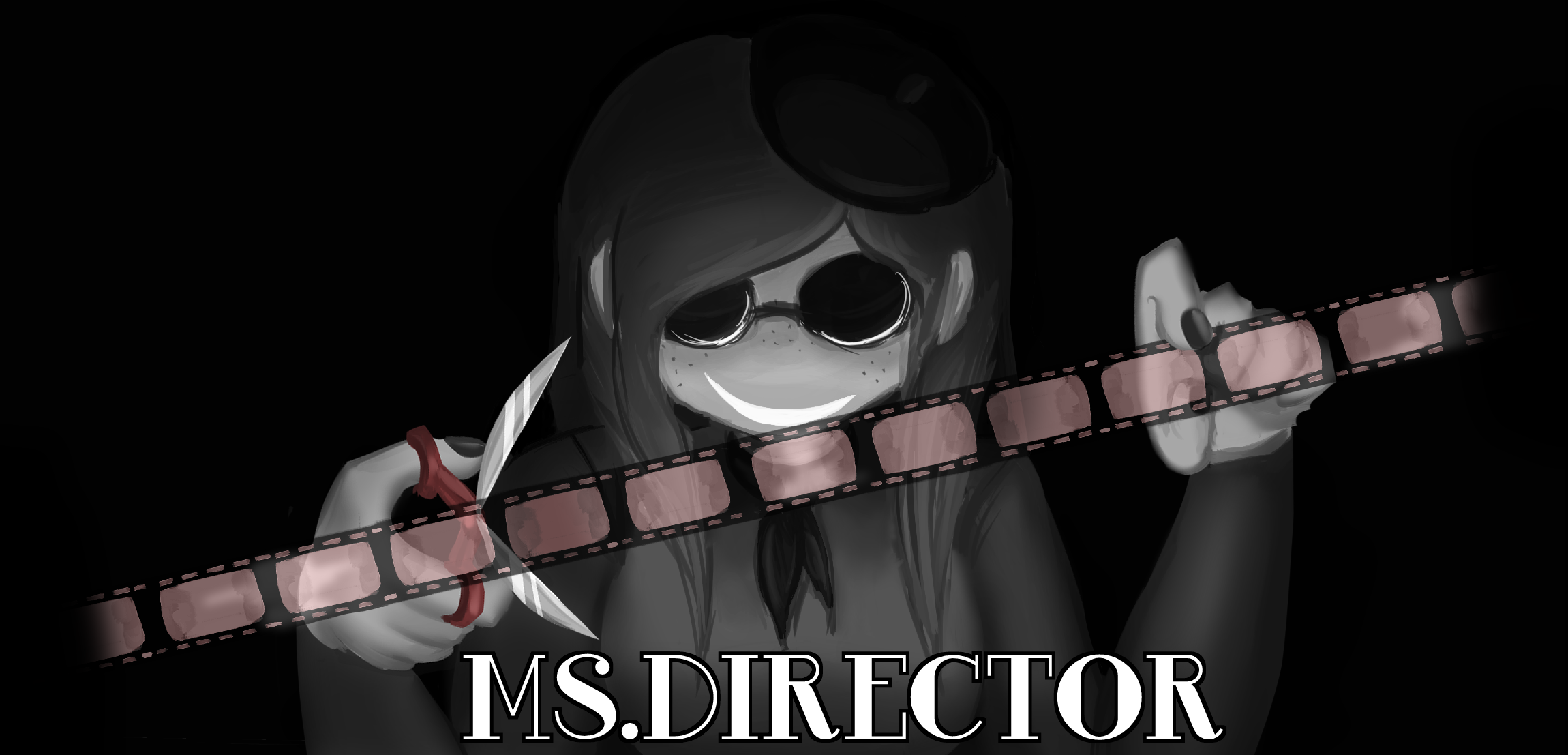 Ms.Director Demo
I swore I wouldn't do it again!
But I did!
Because I can't be stopped!
Added some new dialogue, changed some sprites, and now you can interact with a new ghost you couldn't before! Just need to find her c :
The game's nearly done! I've got most of the endings done, I just need to add some more art 'n dialogue to the Bad Ending(tm) and fix one of the puzzles because even though it technically Works it's pretty lame and I don't wanna leave it the way it is
As far as I can tell, the demo SHOULD be completely bug free and typo free at this point considering I've gone over it a billion times BUT if you find any please let me know soon as you find em and I'll get em fixed and an updated bug-free demo uploaded asap!
I can't wait to get the full game done and share it with y'all!
Files
MD Demo newest.exe
392 MB
Jul 21, 2020
Comments
Log in with itch.io to leave a comment.
NICE. I'm glad you're still working on this game! If you ever need even more music, let me know!
Best of luck! Can't wait to see the full game <3